If you are looking to build a real estate site then don't miss to check these premium themes. They are lightweight, easy to configure themes and completely compatible with Essential Real Estate plugin (If you buy any Premium theme then you can get whole functionality with the theme template)
All these themes come with stylish and responsive design, easy interface, smooth and controlled navigation, simple and managed properties and easy search options.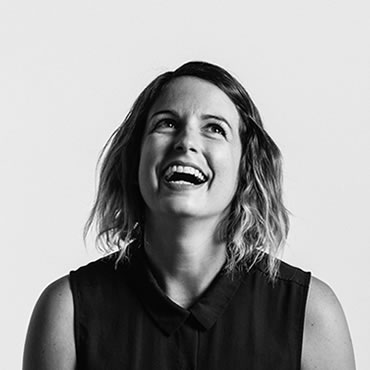 The great theme, super customizable. And the support much better, respond quickly and help you in everything.
envato305sd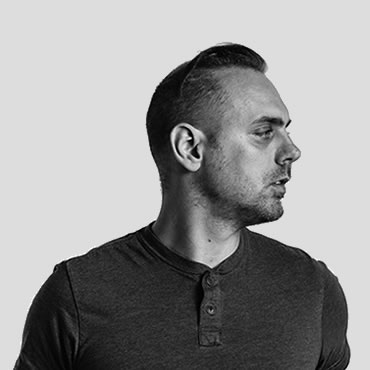 Great theme with excellent functionality! Good customer support and a very helpful and flexible developer that is willing to accommodate reasonable feature requests. This theme is HIGHLY recommended for those looking to purchase a real estate solution.
dilipdaniel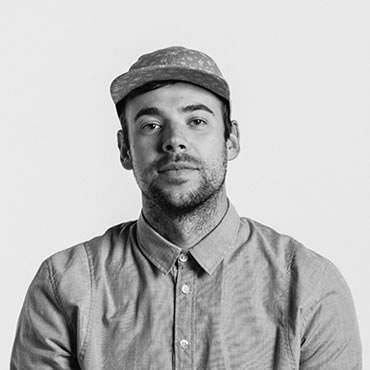 This theme is very cool. Design wise, functionality, relevance. The theme look and features is simply out of this world. Am glad I got a good value for my money. Thanks.
meetwithchuks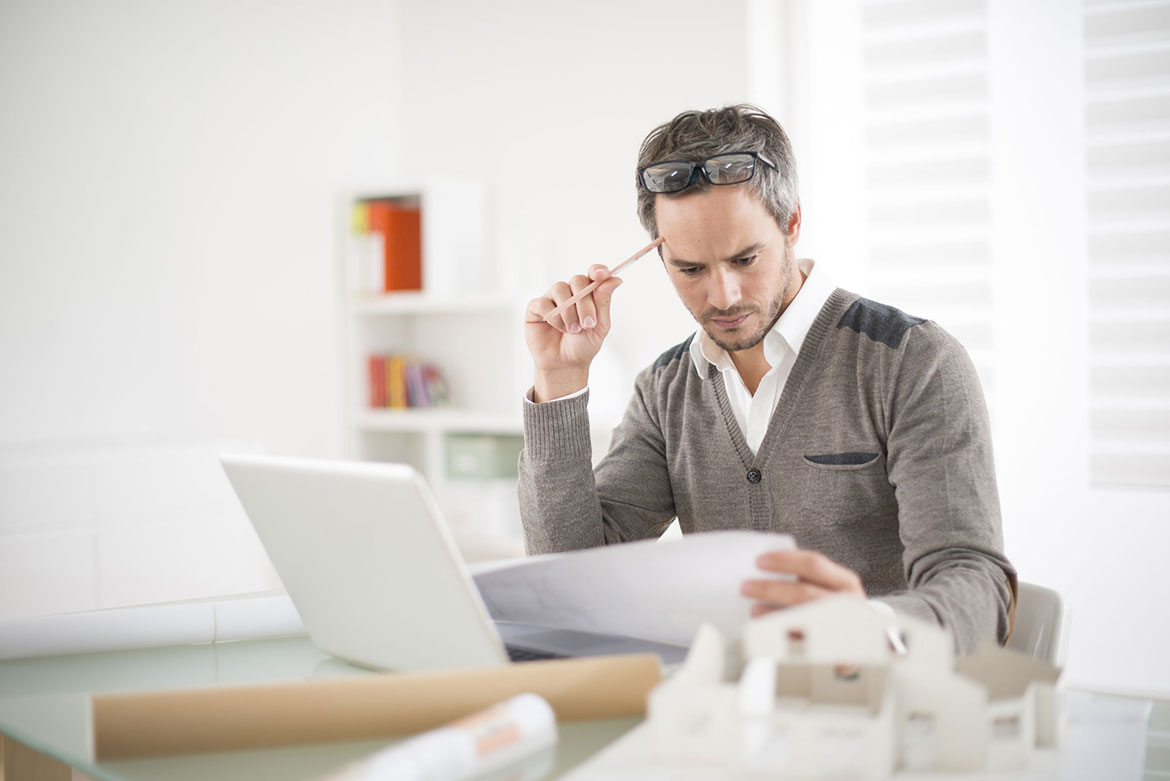 Excellent support and great professional skills! And of course, excellent theme!
one343
Is a great plugin and the support is the best. Thanks
inmobilizatesas