CUSTOMIZE WORK
we can help you!
Even though WordPress comes with thousands of plug-ins, they don't all work as expected. By the time you take into account variances for platform, server, and scripting language upgrades, it should be fairly easy to see why serious and committed business owners need the services of a custom WordPress plugin developer.
In fact, here at G5Plus, we have a dedicated team of experienced and innovative WordPress plugin developers ready to meet your needs. During the last two years, our professional developers have helped hundreds of businesses get and maintain WordPress plugins— with ease and efficiency.
Benefits of our services
Value is what you get OUR PROCESS
The key to success
We Understand Your Business
We have been spent more time to survey how customers demand in a Real Estate plugin so we can confidently affirm that Essential Real Estate (ERE) is a Powerful plugin to match with all your design with 100% Responsive and Mobile Ready, easily integrated to any WordPress website, compatible with all kinds of Themes and Frameworks, quickly set up, publish and update.
Find The Best Solution
Essential Real Estate include complete easy-to-use functionality and offers limitless customization options with an easy to use Admin Panel. ERE is the perfect combination of powerful features and a bulletproof code base. It 's the only plugin you will ever need to create real estate websites that deliver outstanding results.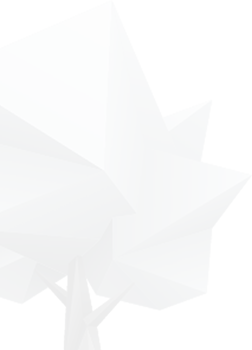 STEP 01: RESEARCH
After received your request, we focus analytics on that to find the best solution. Then inform as soon as we make the final discuss in customization.
STEP 02: DESIGN
We will design layout with our staff many experiences how to archieve the best UI/UX. Get back customers again. This is why all our clients love our works.
STEP 03: DEVELOP
All request and design layout will transfer to our developer. They produce plugins high quality, faster and compatible all wordpress standard.
STEP 04: DELIVERY
We always delivery on time with all plugins, themes and other requests. We also support free 30-days with bugs, issues…etc so your plugins are high quality.