Main Features
Get all premium features in one FREE plugin
Manage via FRONTEND
Clients can register to your website and interact with system
Manage via BACKEND
Admin setup options and manage users, transaction logs, properties, attributes...
Extra Widgets
Extra widgets are included in ERE Plugin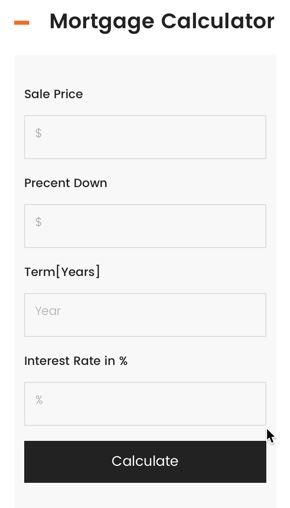 ERE Mortgage Calculator
Estimate your mortgage payment by enter the price of the home, your down payment, and detailed interest rate in % to calculate the home loan schedule.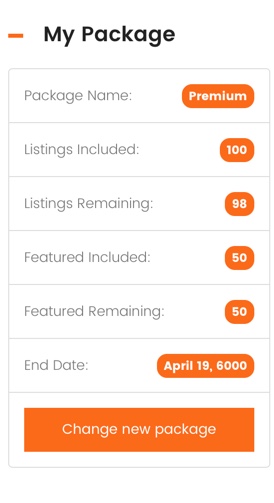 ERE My Package
ERE My package widget suggest the users to buy packages or show informations of package if the users have had one already.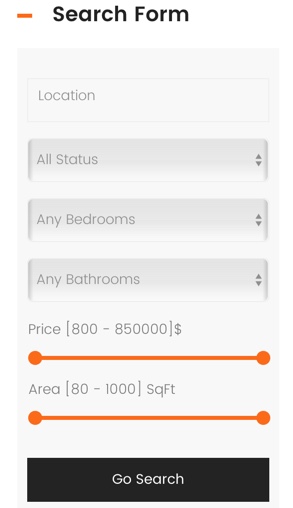 ERE Search Form
Your real estate website visitors will search properties by location, status, bathroom/bedroom number, price, size.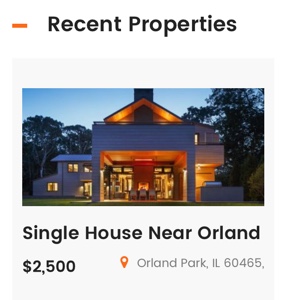 ERE Recent Properties
ERE Recent Properties allows you to display properties that have been published recently.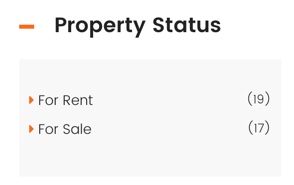 ERE Listing Property Taxonomy
Listing Property by taxonomy such as: Property Types, Property Status, Features, City, Label, Neighborhood, Country/State.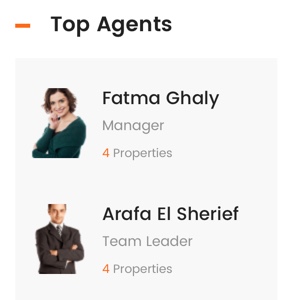 ERE Top Agents
Add ERE Top Agents that allows you to display top agents in your sidebar based on submited property number of agents.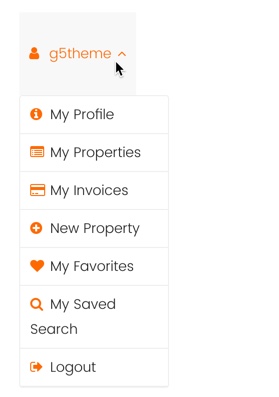 ERE Login Menu
Login form or User account to help users manage their Account Profile